About Us
THE INTERMOUNTAIN DRYWALL INC. TEAM
Our team is skilled and knowledgeable and we hold ourselves to the highest standards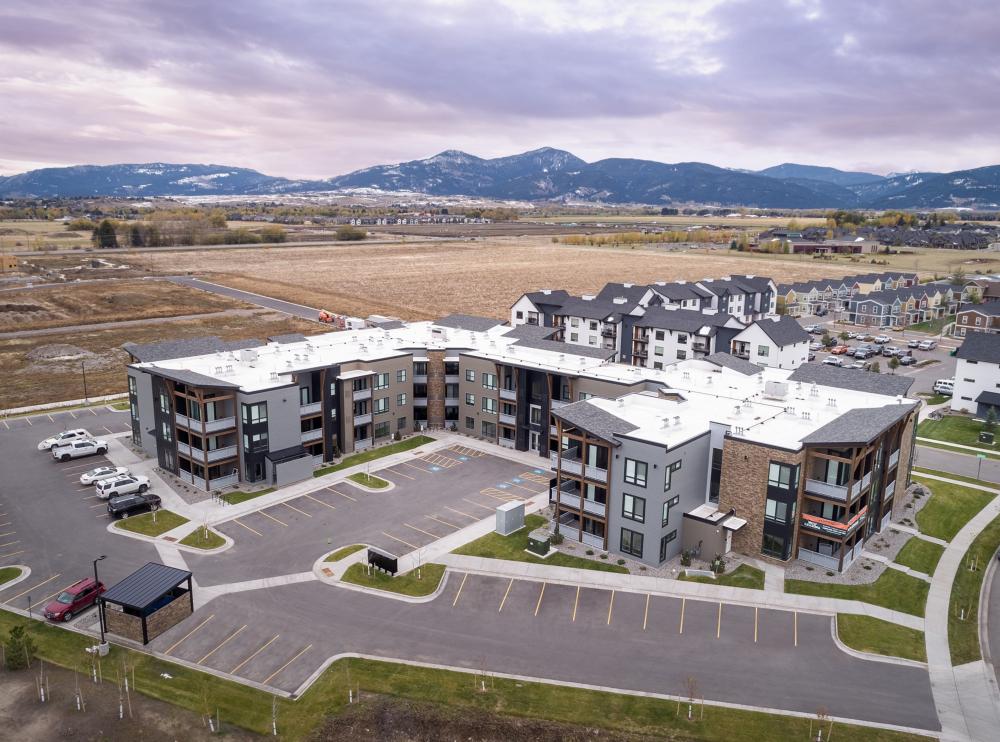 We employ the best drywall professionals in the business. For this reason, we can perform well on any project be it residential, custom residential, commercial, mixed use, or multi-family residential. We have experience in a wide array of projects and locations.
Intermountain Drywall has built its reputation on decades of dedicated, detailed work for projects throughout Montana & the Greater Western U.S. market.
We currently specialize in the custom residential, multifamily, and mixed use market.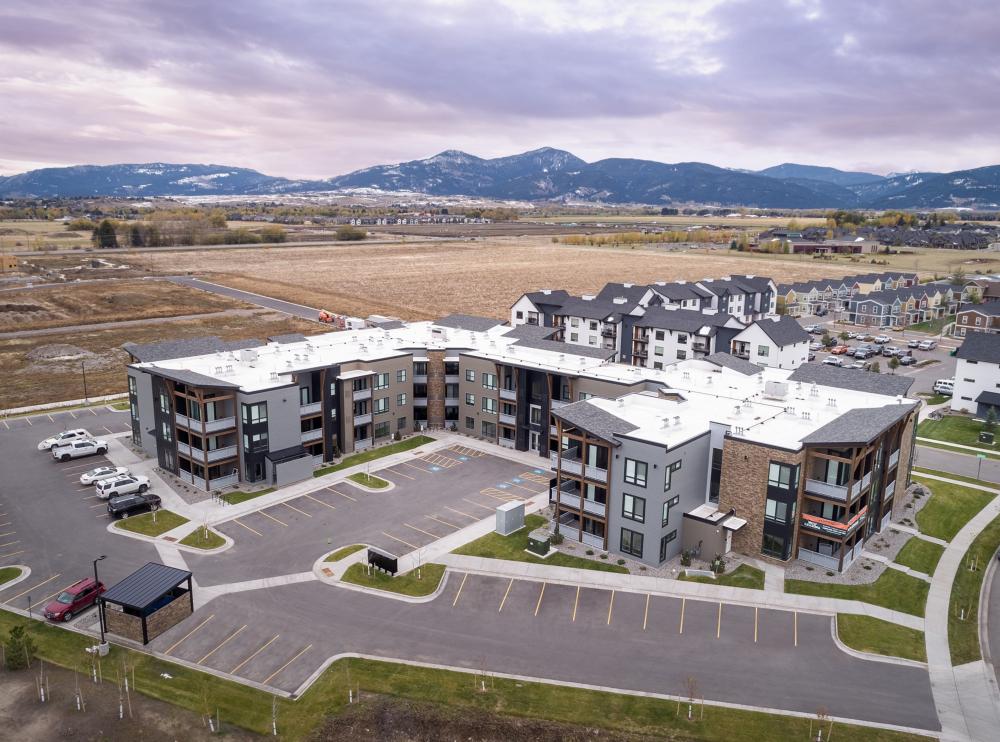 MEET THE TEAM - Pictures COMING SOON