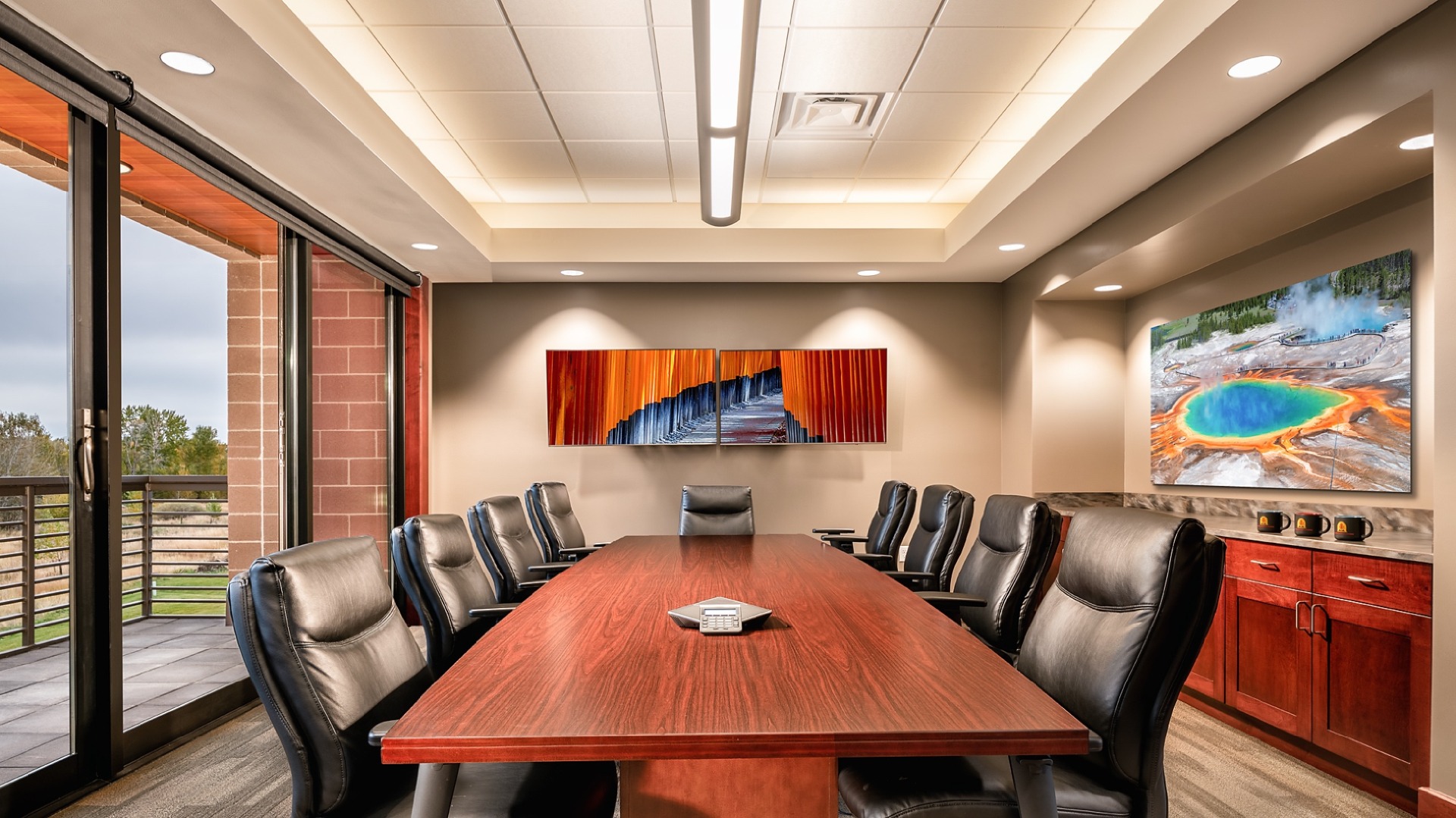 A Team of Drywall Professionals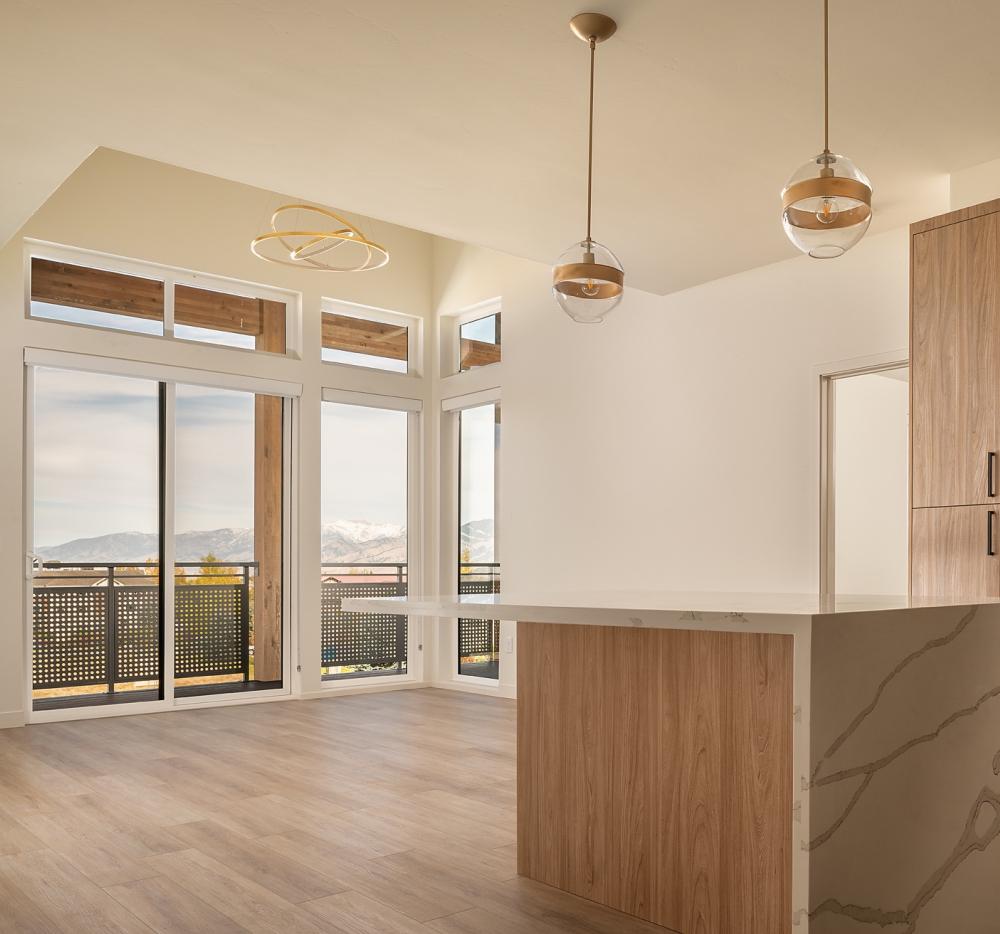 We are a drywall contracting company located in Bozeman MT.

We specialize in multifamily and custom projects in the northwest.
We also perform many projects within the residential and commercial sector each year.
Our services and quality are held to the highest standards in the industry and we focus on providing consistent and professional service.
We stand behind the quality of our work.
Our entire staff prides themselves on providing quality drywall service customers can count on in the commercial, residential, multifamily, or custom environment.

Our constant attention to detail and the high standard we have established allows us to build enduring relationships. We place value on our relationships with our customers and focus on each customers individual needs.

We strive to ensure the Intermountain name is always worthy of trust. Our goal is to provide quality service while maintaining the customers schedule and budget. We are constantly working to improve safe work practices and exploring and implementing the latest industry innovations.